2015 SPEAKERS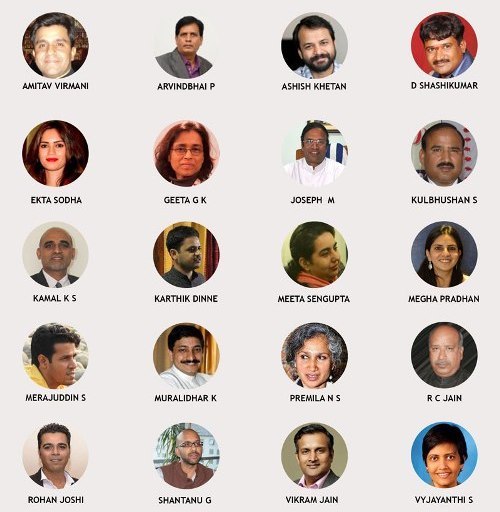 Ensuring quality education to all is the key to take India into league of superpower. Improving status of education is further more important to the entire world as every sixth human on planet earth happens to be from India. Ministry of Human Resource and Development (MHRD), Government of India is working on developing New Education Policy (NEP). The last NEP was brought out in 1986 and later amended in 1992. MHRD aims to make India a knowledge superpower by equipping our students with the necessary skills and knowledge to eliminate the shortage of manpower. The objective of the upcoming NEP therefore is to meet the changing needs of quality education, innovation and research. In this context, the 2015 School Choice National Conference will be dedicated to debating and merits and proposing improvements to the New Education Policy.
The School Choice is an initiative of Centre for Civil Society to advocate element of competition in education space through policy reform. The goal of the School Choice is to create an environment where every child has the Right to Education of Choice. School Choice National Conference (SCNC) is an annual event that provides a much needed platform to identify critical issues in the education sector, review existing programs, and explore strategies to face the challenges ahead and ideate on ingenious solutions to provide quality education to all children in India. The objectives of SCNC are two-fold:
Bring together educationists, planners, policy experts, activists and government officials to discuss and debate various dimensions of education policy in India.
Showcase innovative models that foster an enabling education ecosystem.
Various studies and reports present struggling state of education in country. Drafting national level education policy is an exercise that takes place once in two to three decades and would decide the future of educational landscape in country. In this context the theme of this year SCNC will be New Education Policy. The conference will focus on areas of policy reform that need to be streamlined towards achieving choice for students and parents, autonomy for schools and teachers, and accountability of the system.